Welcome to Housing Loan Advisors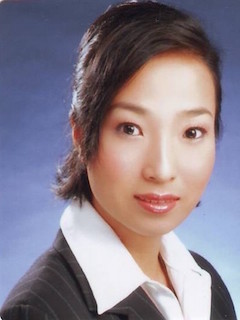 Housing Loan Advisors Pte Ltd is established by veteran mortgage brokers who are pioneers in the Singapore industry. Our mortgage brokers are competent, professional, client centred and service oriented. We have served thousands of clients with many returning satisfied clients. .
We believe that the client's interest comes first. We listen and understand our clients, tailor-make independent and comprehensive comparison for our clients based on their personal needs and requirements.
Working with only experienced bankers and lawyers, supported by all major banks and financial institutions, our clients are assured that they enjoy comprehensive and competitive one-stop mortgage services.
One of our mortgage consultants has been featured in Channel 8 and Channel U to provide general views on topics related to mortgage.
Have a question related to mortgage? Call us now!
What People Say About Us
"Just to say thank you for your help as always with our recent mortgage re financing.
If I use a service once it may be because I had to. Using it several times is because I want to. To refer someone to family and friends is the ultimate testimony of trust in that person. You have been that person. Thanks very much for being there for us.."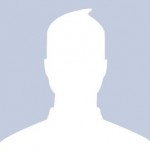 "We were recommended to Ally by a friend and we have referred her to a couple of friends. She is up to date with market trends, well versed in home loan packages from various banks and familiar with the application process. What impressed us is a guide that she has created to help applicants navigate the various sites to obtain the necessary documents. By walking through and explaining the various home loan packages to us in a single session, she has definitely saved us a lot of time and sped up the decision making process. Her dedication to follow through the entire application process is what makes her service great as well."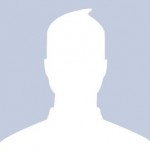 "Over the past years, Ally has supported us by given us sound advice to our home financing needs and provided exemplary services in arranging home financing solutions that best matched our needs. She explained the advantages and disadvantages of the many available options, and continued to search for the most suitable choice until we were satisfied. She was prompt in responding to our queries and she made it a point to be present during our signing of bank documents in case we need any clarifications. She is knowledgable and professional and we will not hesitate to recommend her services."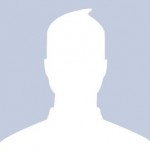 "Ally helped us as returning customers to select and secure a mortgage for our property. She was tirelessly helpful, answered all our questions patiently and advised us based on our exact needs.  I would highly recommend Ally to anyone and will be calling on her again for any future financing requirements.  Thank you Ally!" Calculators
These practical and easy-to-use calculators will help you make sense of your next big move either for your mortgage loan or that potential property purchase. Complicated mortgage calculation & comparison are made in a blink of eye. Try them out!
Simpler common calculation results will be shown on the website while more complicated calculations requiring our personal attention will be available only via email ( Please remember to provide us your contact or email address to enable us to respond). Please check our privacy policy as proceeding with this service acknowledges your consent to be contacted.
Recently more couples are considering to "transfer out" one of the owners from the existing property so that the outgoing party is "free" to buy another property and qualify for 80% loan and paying only buyer stamp duty. This process is also called decoupling. The final loan amount is not merely taking over the existing loan only, as it is treated as a partial purchase from the government's point of view. There are quite a few costs involved like legal fees, valuation fee, stamp duty payable and refund of CPF etc. It is better to get a mortgage broker or mortgage banker to walk through the process with you.

This calculator estimates how much loan the staying owner able to shoulder when the other owner is selling his/her share to the staying one, when the subject property is the one and only private property under mortgage in Singapore. Get ready estimated property value, loan statement, staying owner's pay slip, income tax and statement of all current borrowing facilities with your banks.


THIS MONTH'S SIBOR RATES
1-mth SIBOR
0.28126%
3-mth SIBOR
0.4375%
6-mth SIBOR
%
12-mth SIBOR
%
THIS MONTH'S SOR RATES
1-mth SOR
%
3-mth SOR
0.23%
6-mth SOR
%
Search Package
Finding that ideal mortgage package is made easy with HousingLoanAdvisors. Just provide a few simple answers and you will have our top competitive offers from banks & financial institutions. If you need to understand more about a particular package, feel free to call or email us and we will reply within 2 working days.
Finance News
Change is the new constant. In this volatile and ever-changing financial horizon, financial tips & insights from professionals will help you to make an informed decision on managing mortgage, minimizing risks, creating assets and other related financial affairs.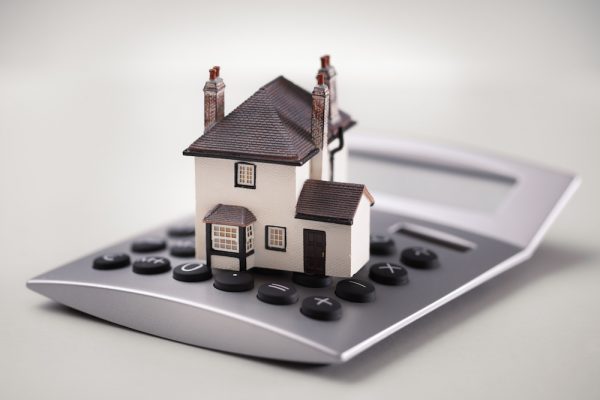 Among all the 10 rounds of cooling measures applied by Singapore government since 2009, this ...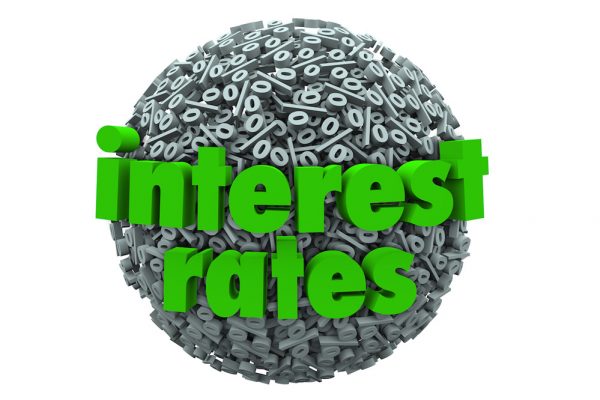 TDSR (total debt servicing ratio) splits a person's income into 2 parts: fixed monthly employment ...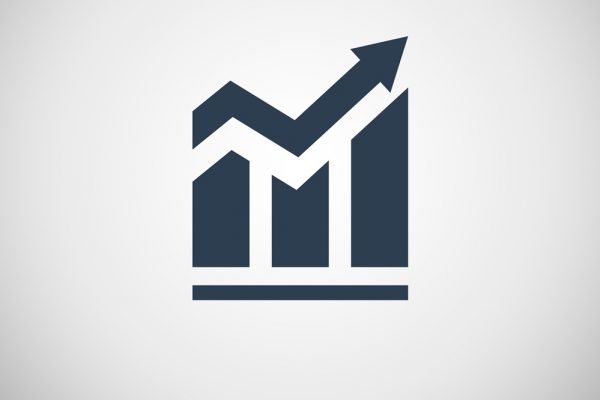 One obvious requirement of TDSR-era loan application is that, a lot of paper work has ...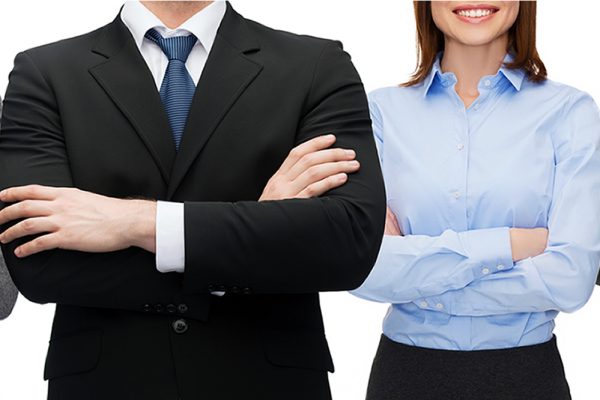 Housing loan interest rates have been steadily increasing since the beginning of 2015 and many ...